Amity Valley Kennels proudly carries most of the Canidae Dog and Felidae Cat food line at the area's lowest prices. We carry Eagle Holistic Chicken & Rice and Lamb & Rice.
We do not take credit cards, but...
we will gladly carry your food to your car!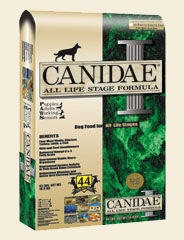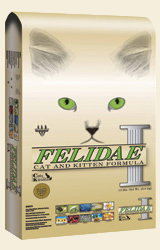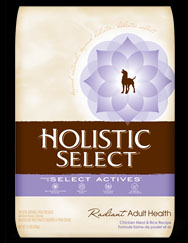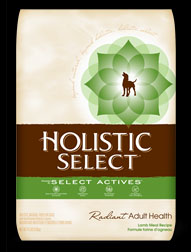 All of the treats and rawhide bones available at Amity are natural and American made products. Stop by and compare our prices on dog collars, leads and toys. We can special order most pet foods at special volume pricing.